Training and consulting
Our mission is to provide free or low cost training to any firefighters in the southeastern Wisconsin area. Contact us anytime to inquire on hosting a class.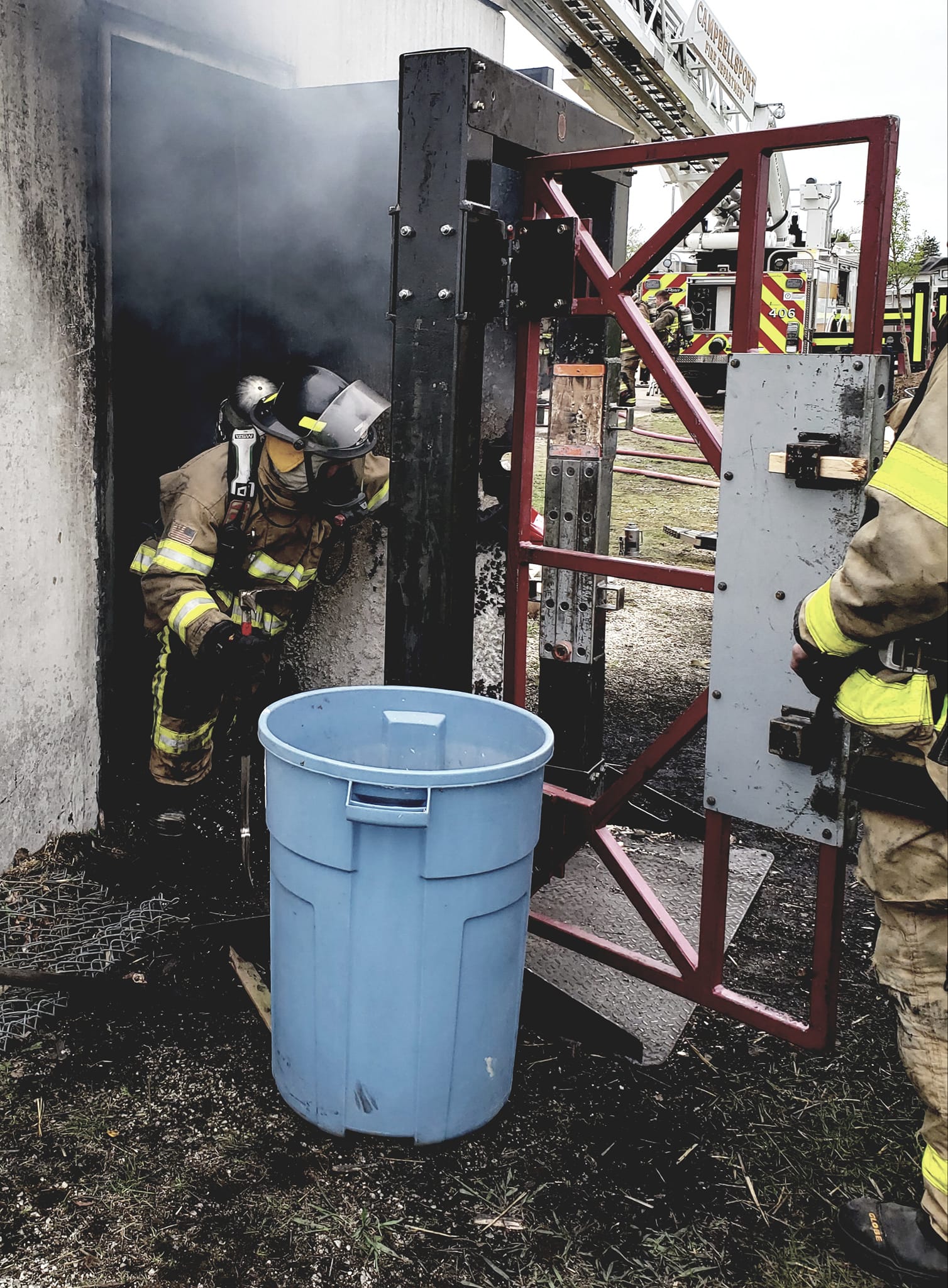 Upcoming Events
October 26 @ 6p. We will be meeting at Cleveland Pub & Grill located at 14000 W Cleveland Ave, New Berlin, Wi.
This months meeting will cover RIT Operations and a review of the LODD of Capt. Ben Lauren (Forsyth Township FD) that took place in March of 2020.
Presenting is our Brother from the North, Brandon Cory of Marquette,MI.
Fundamentals Under Fire: November 11th 0800 @ 164 New Cassel Ave Campbellsport Wi. $75 Register HERE